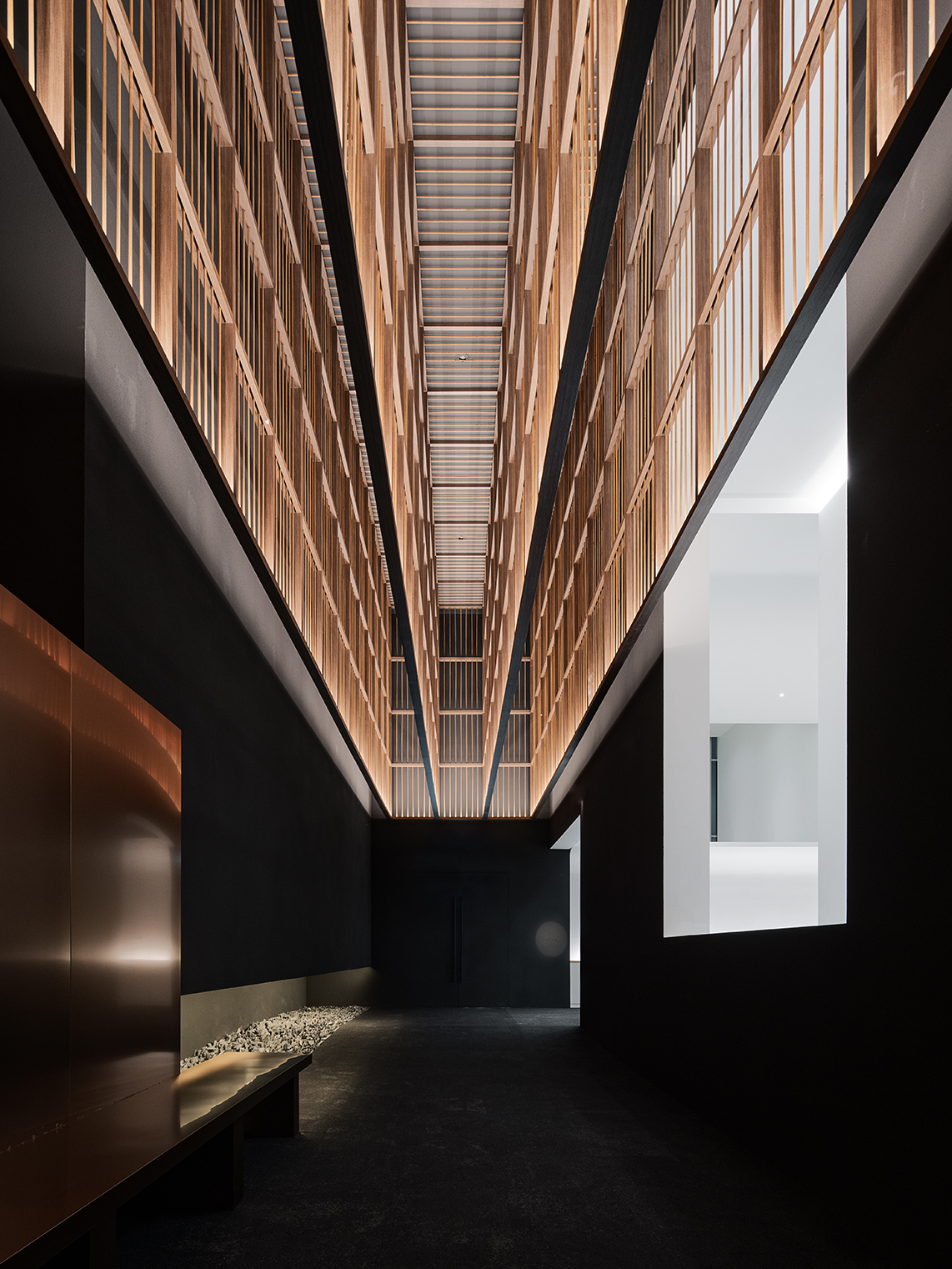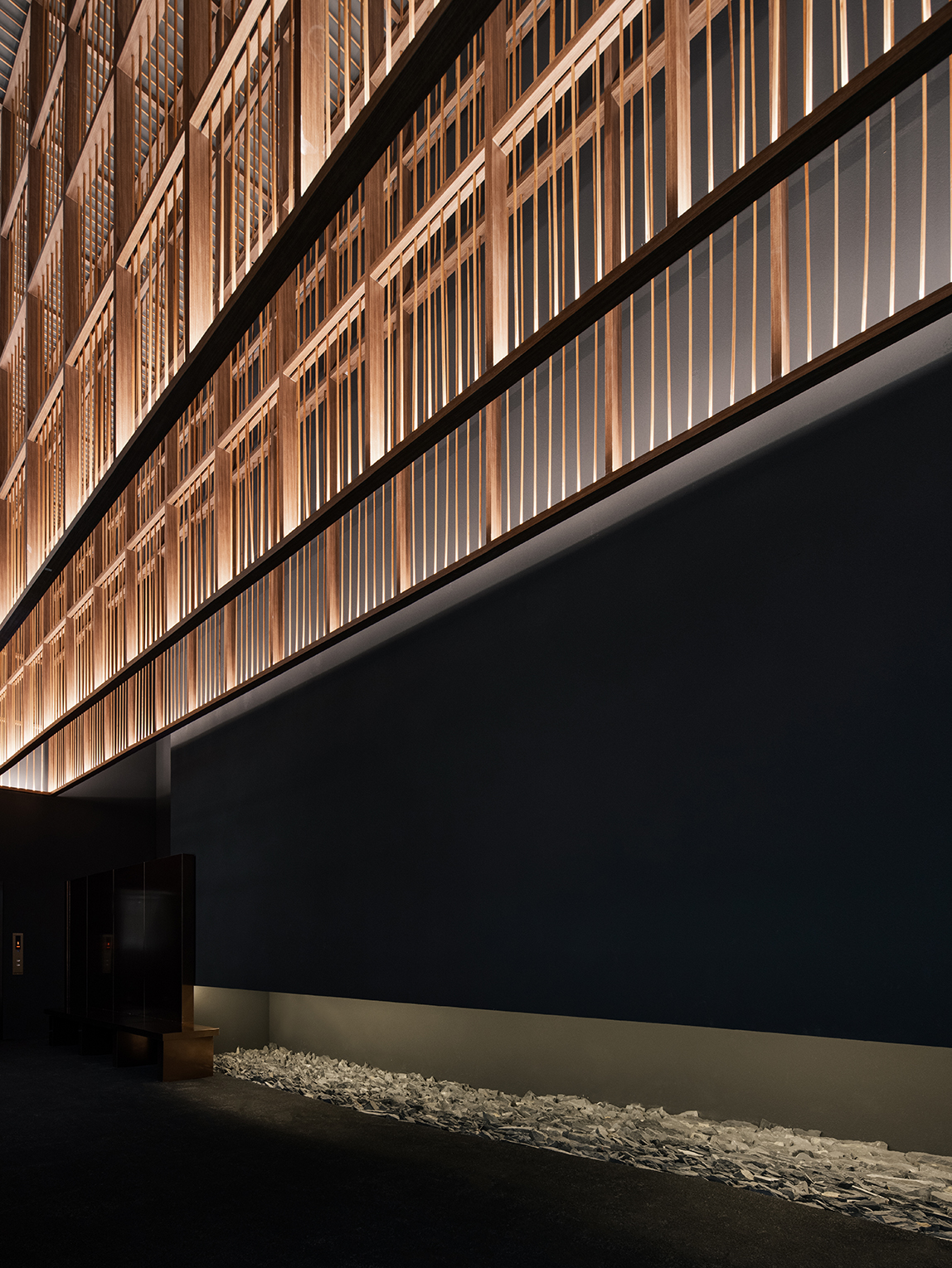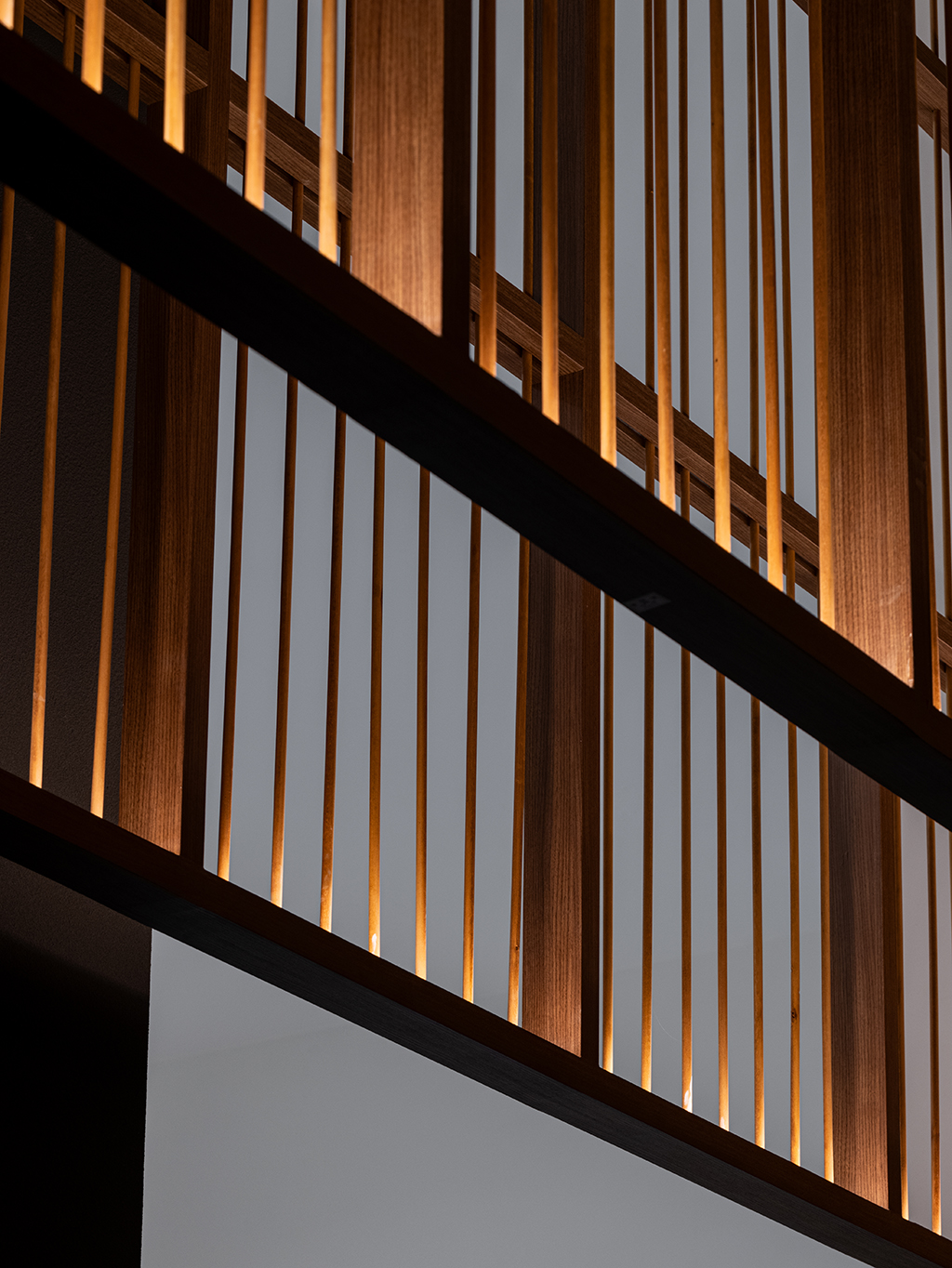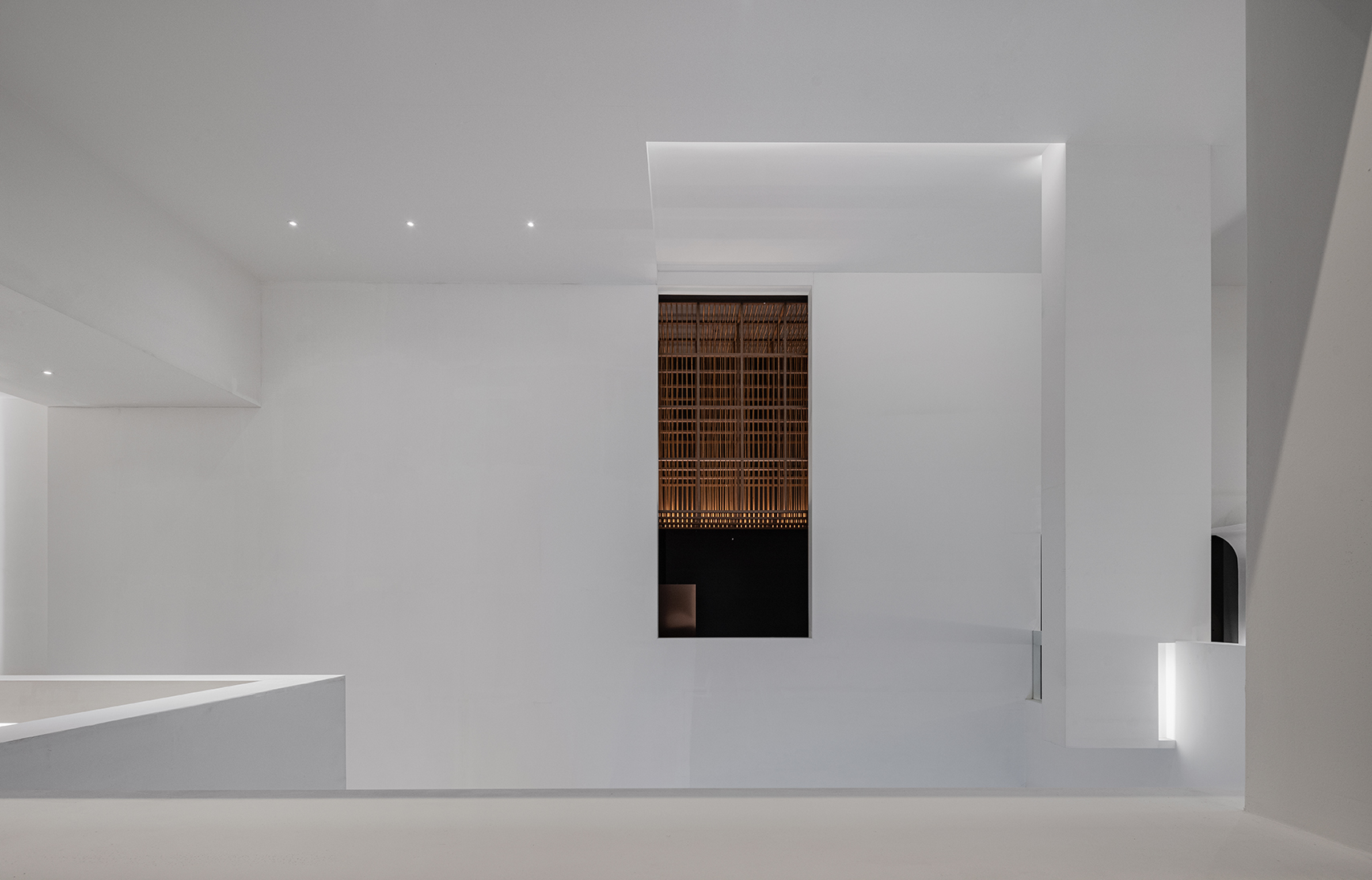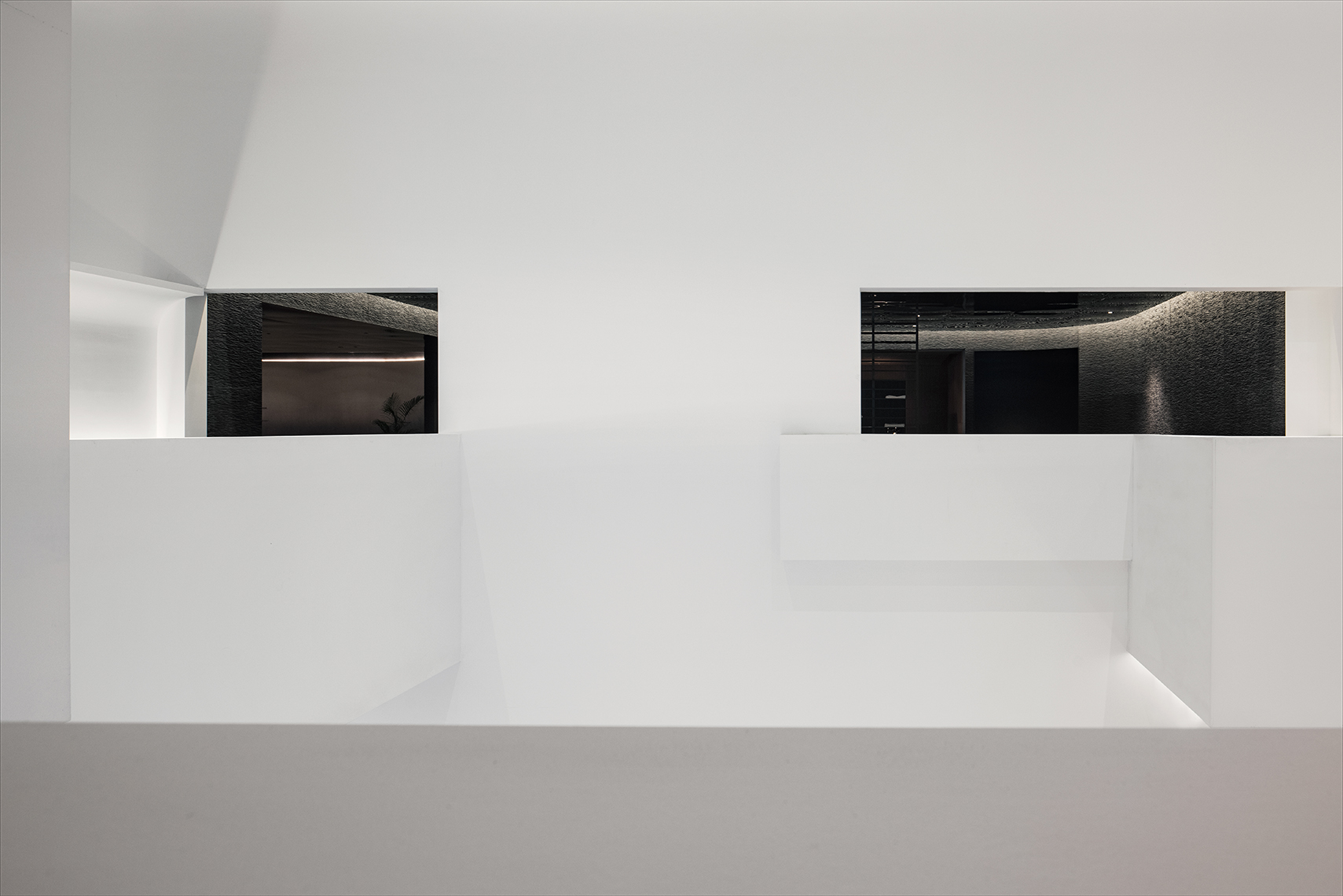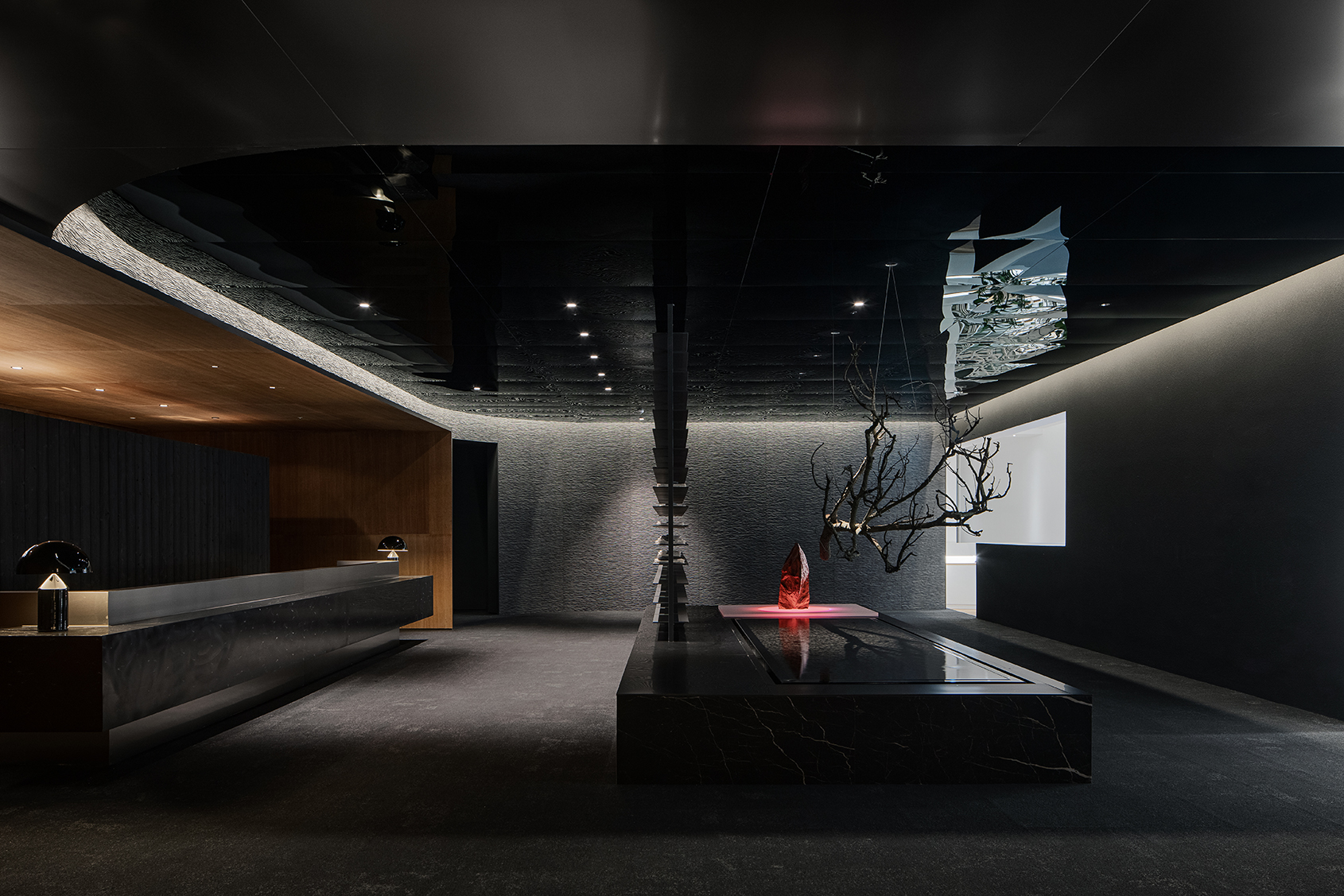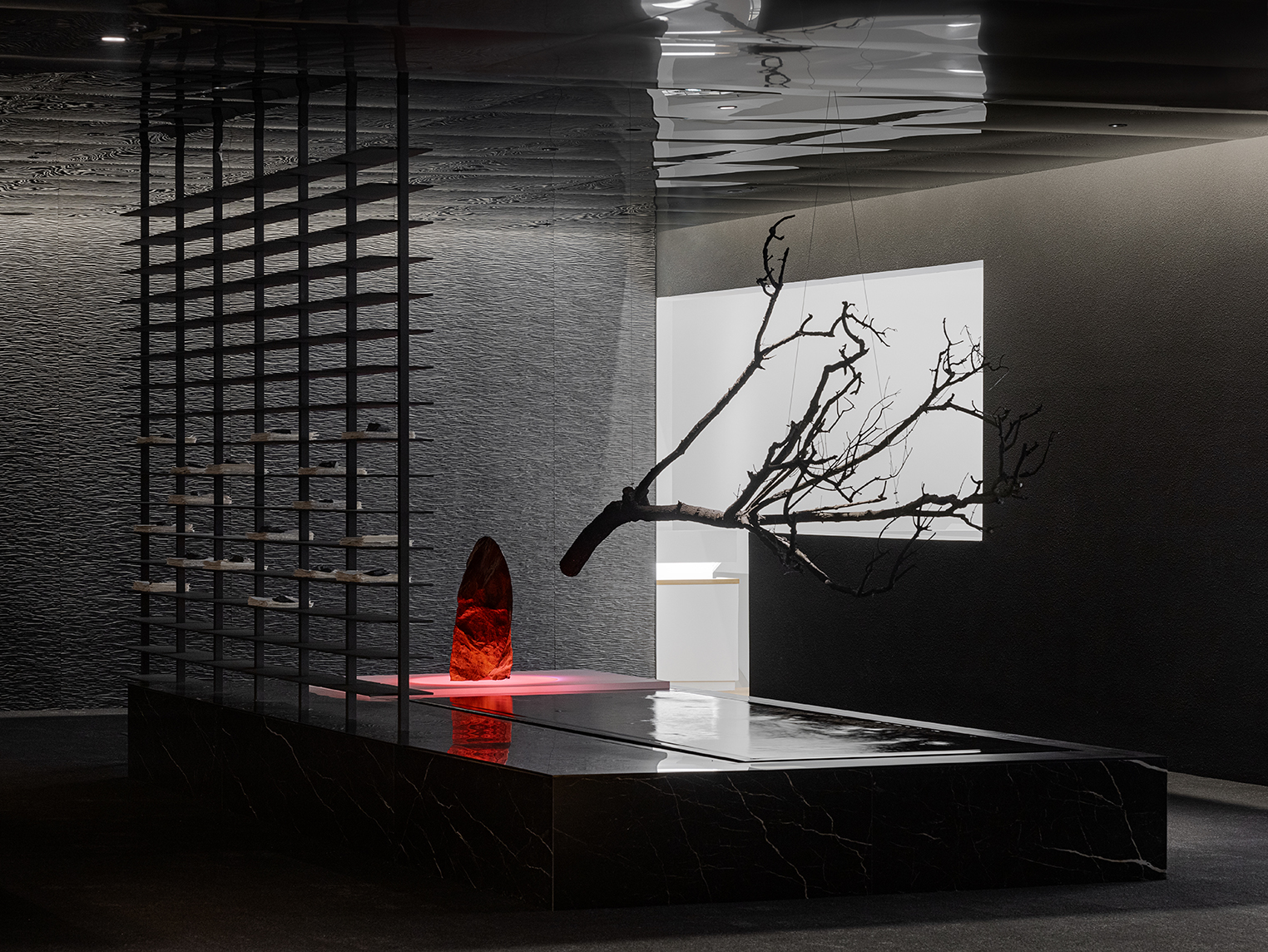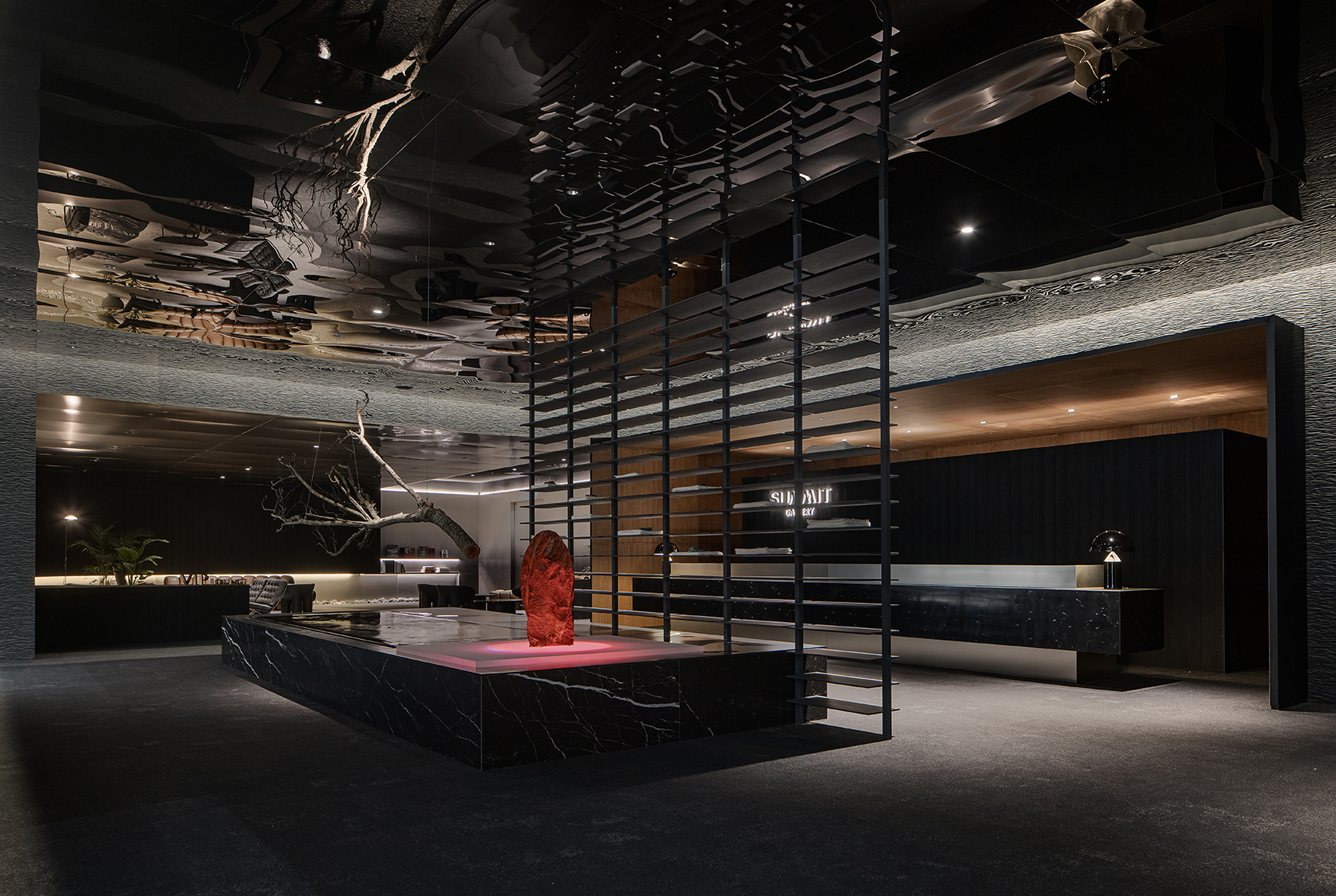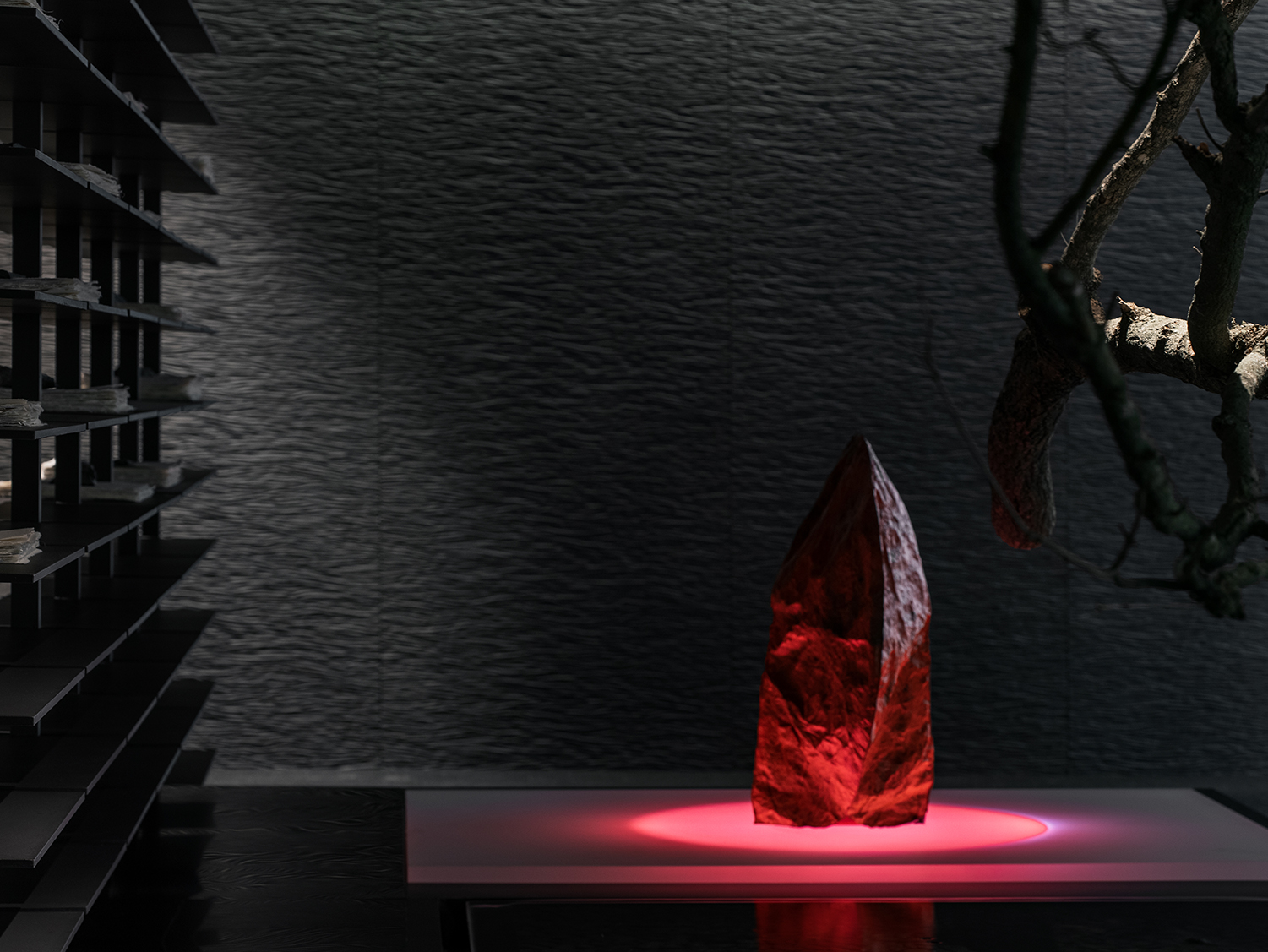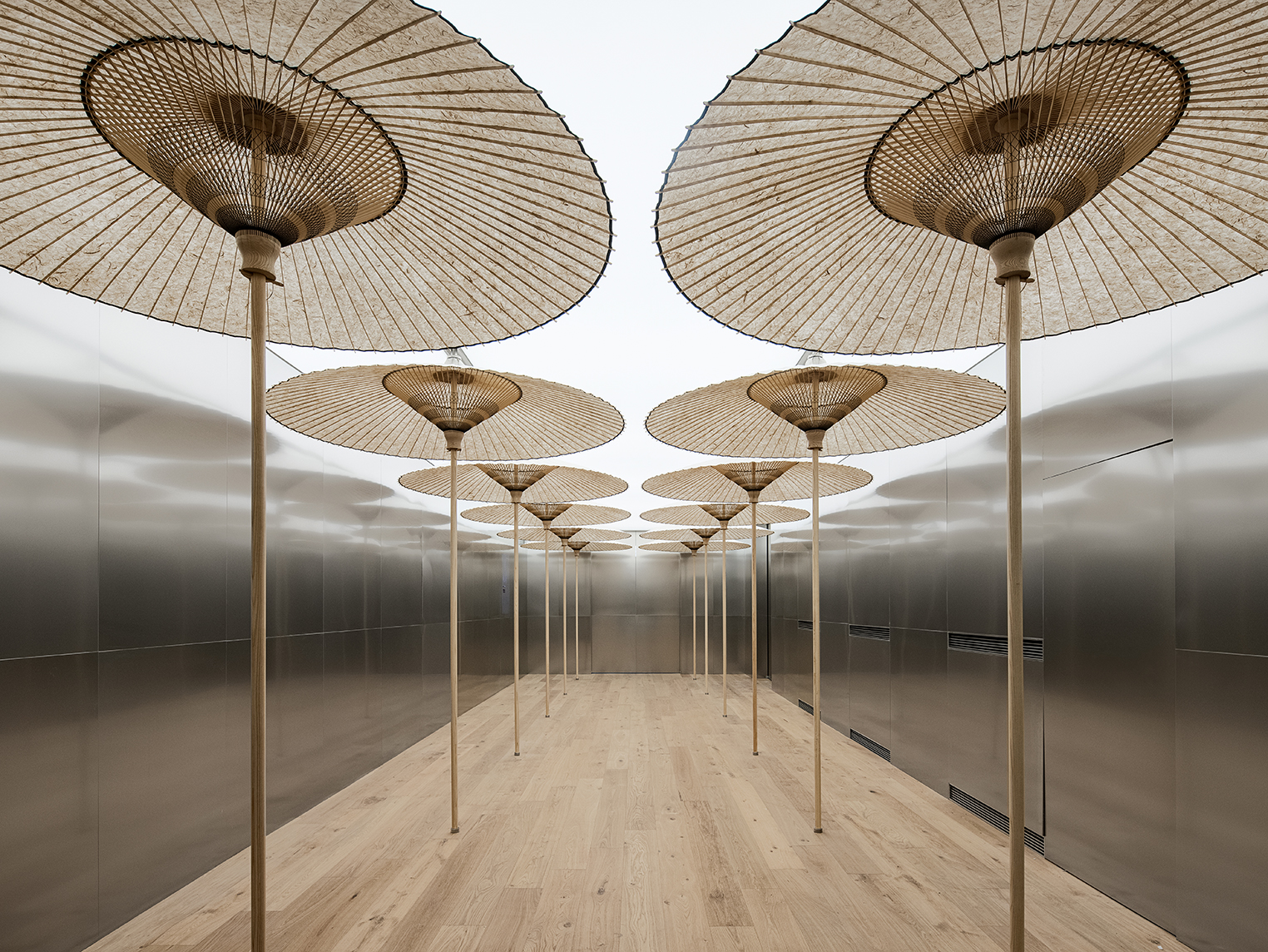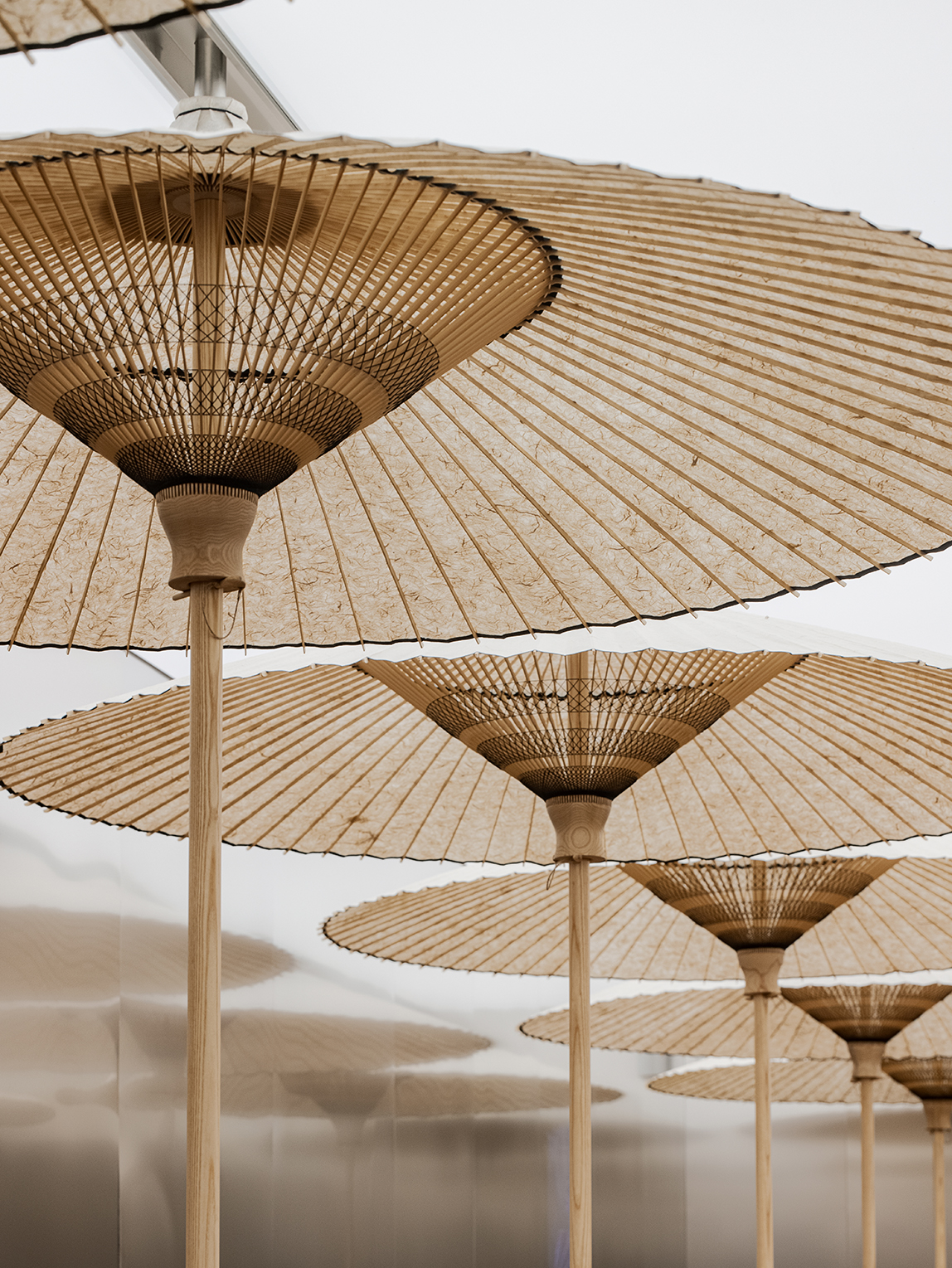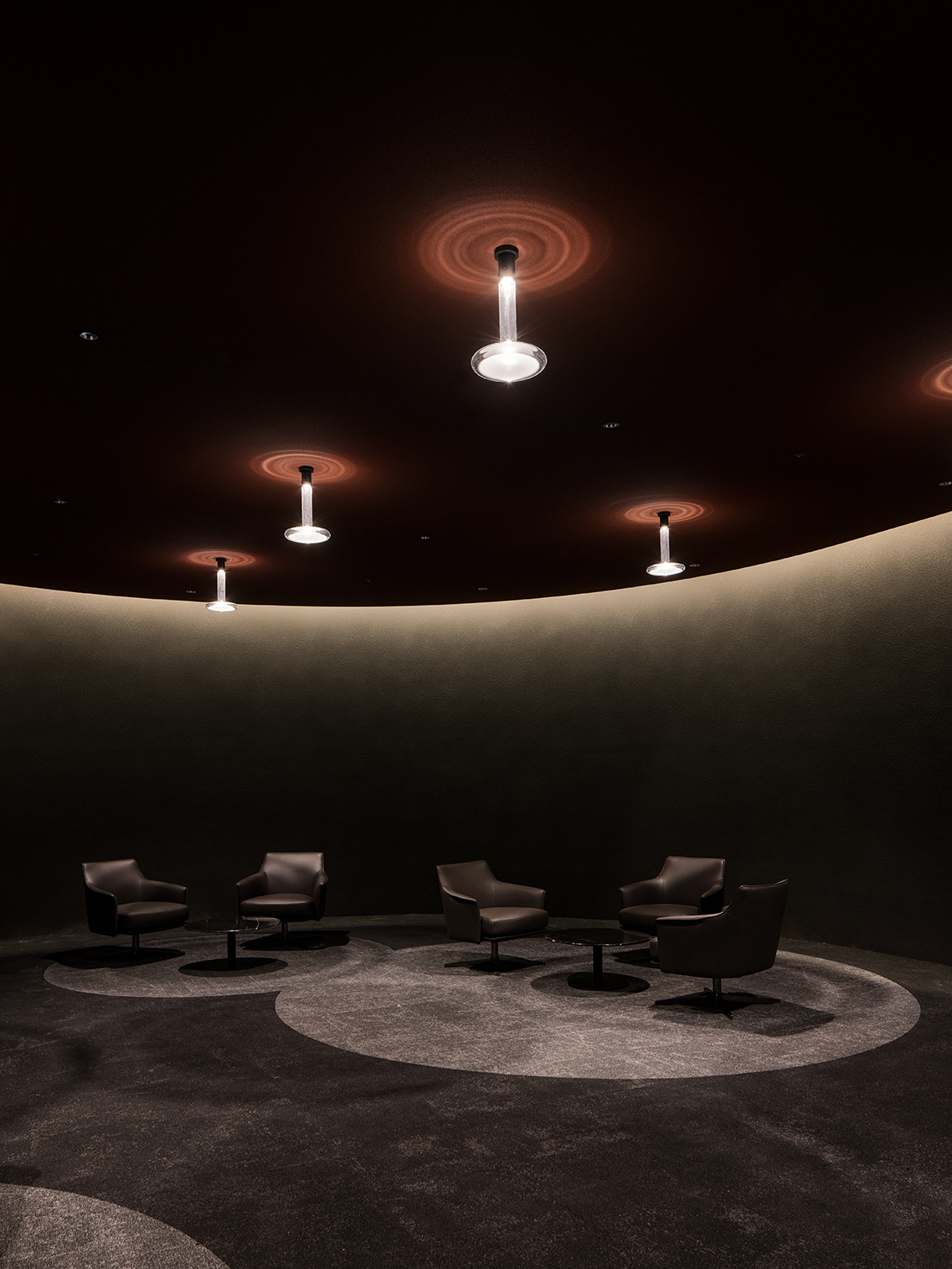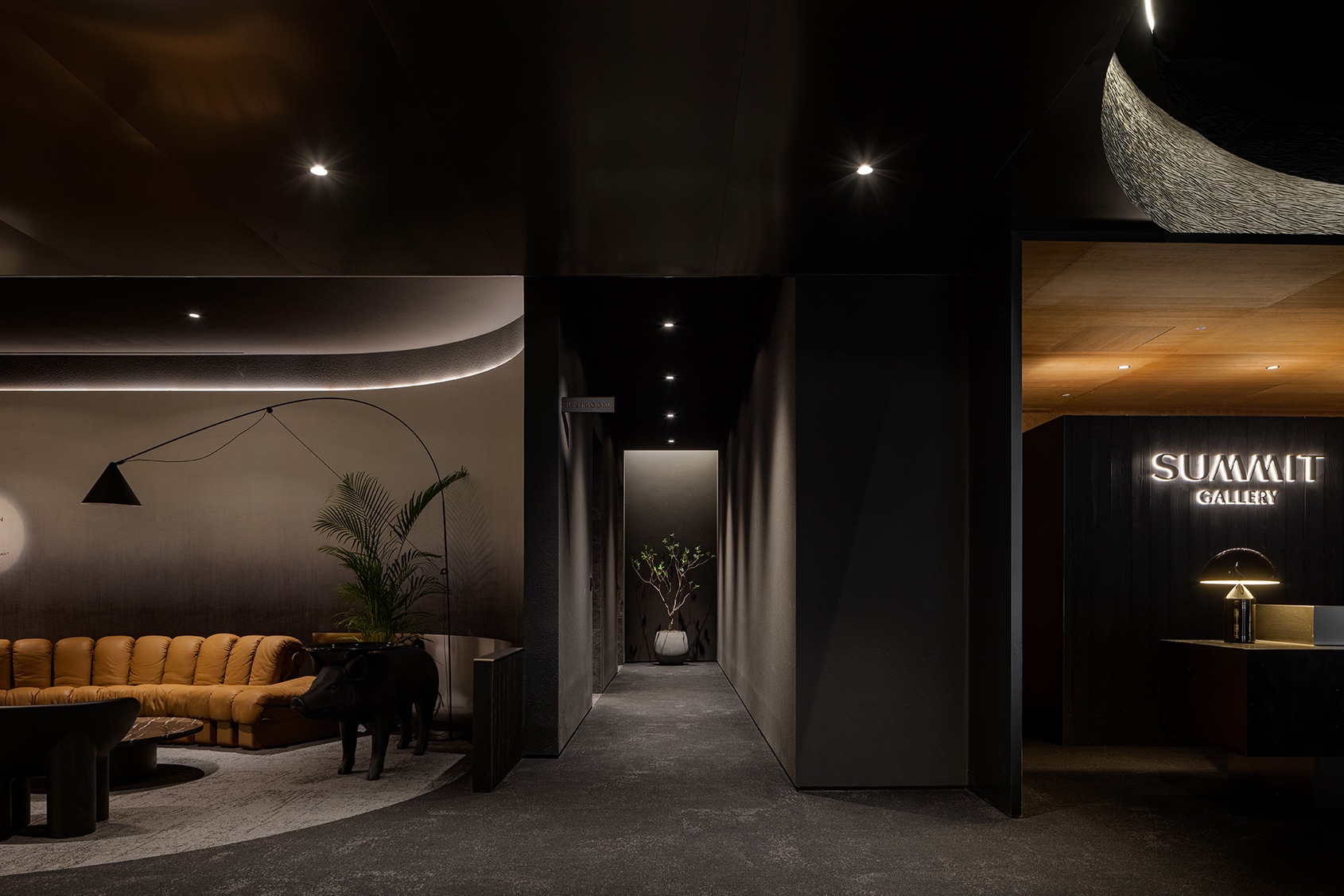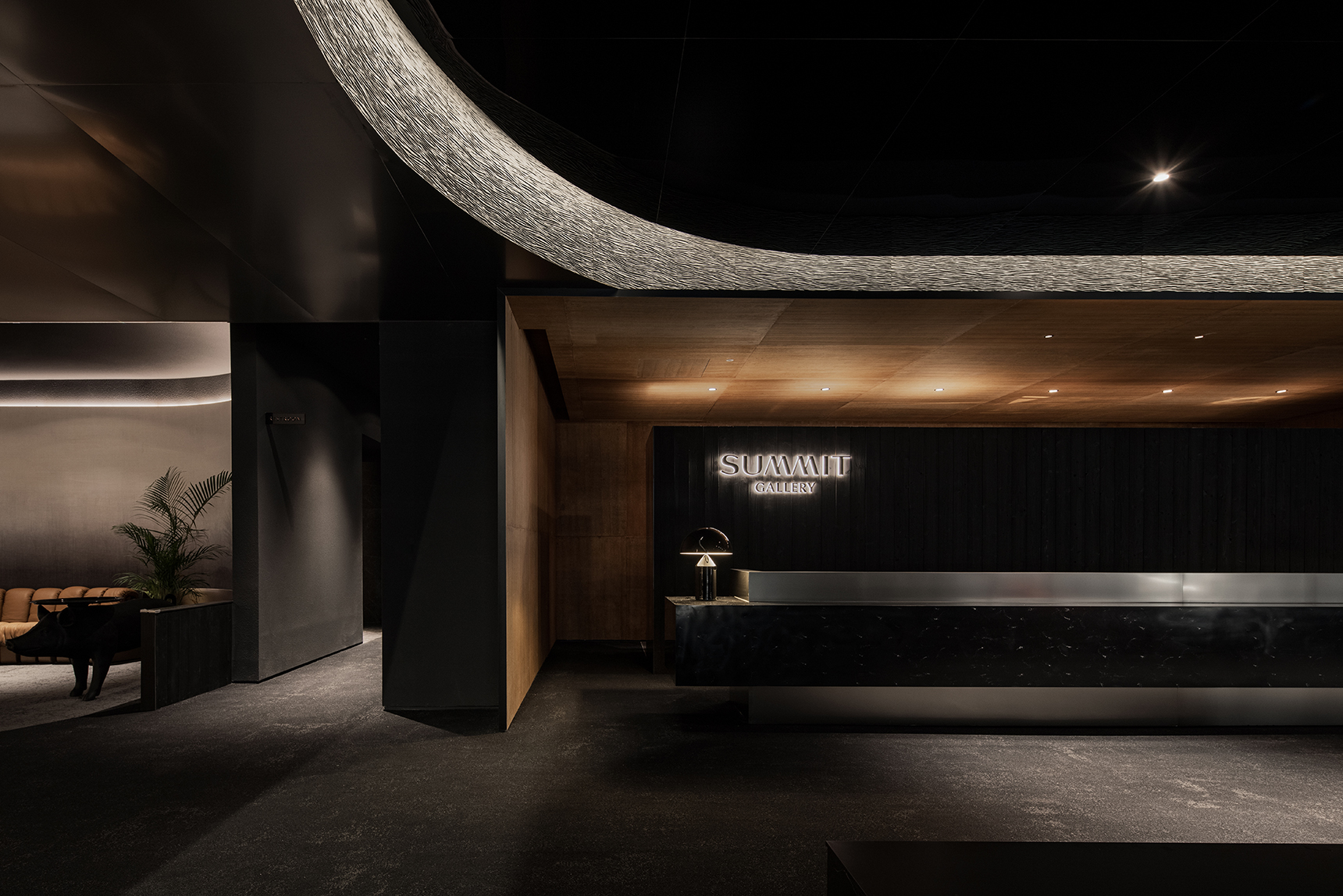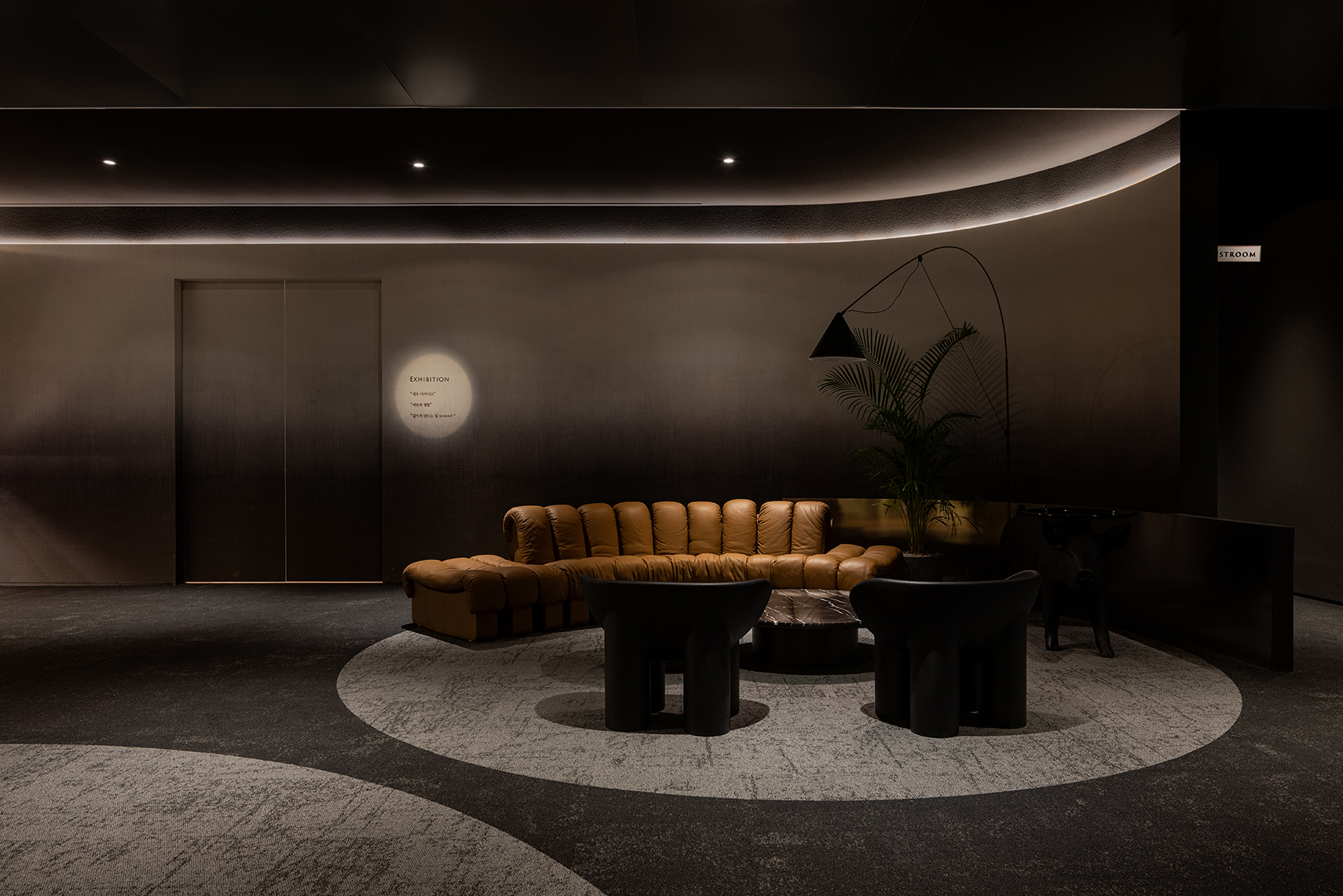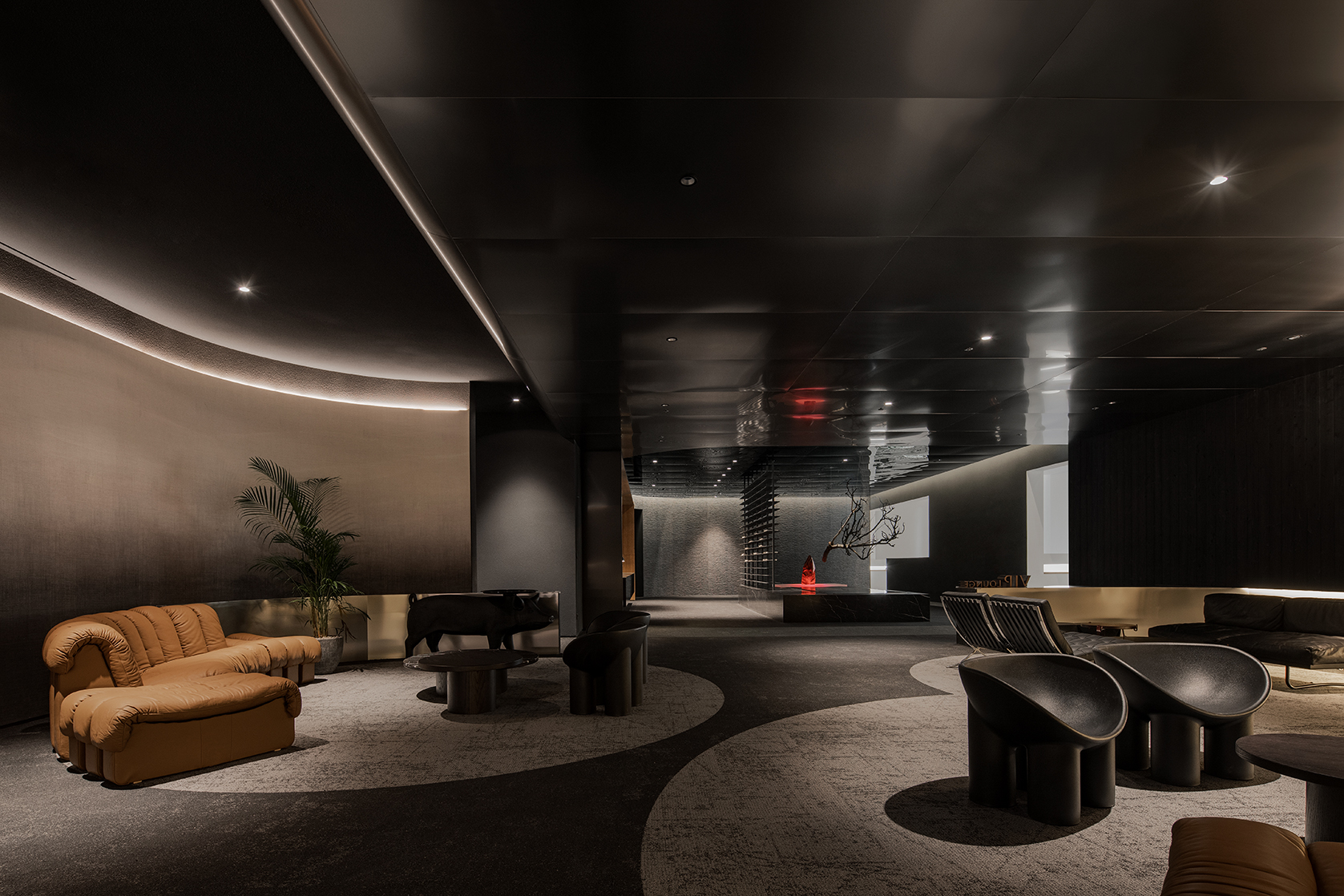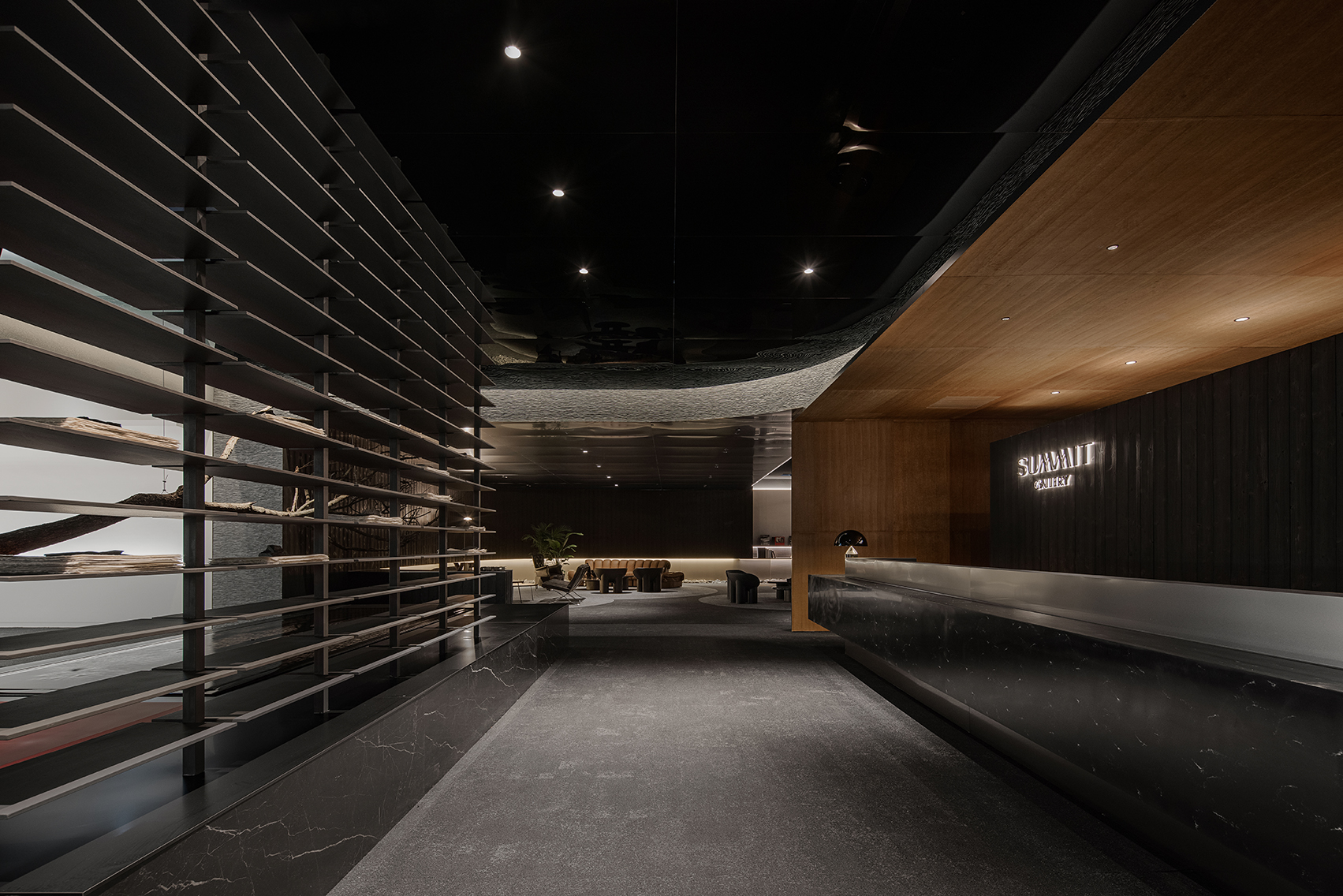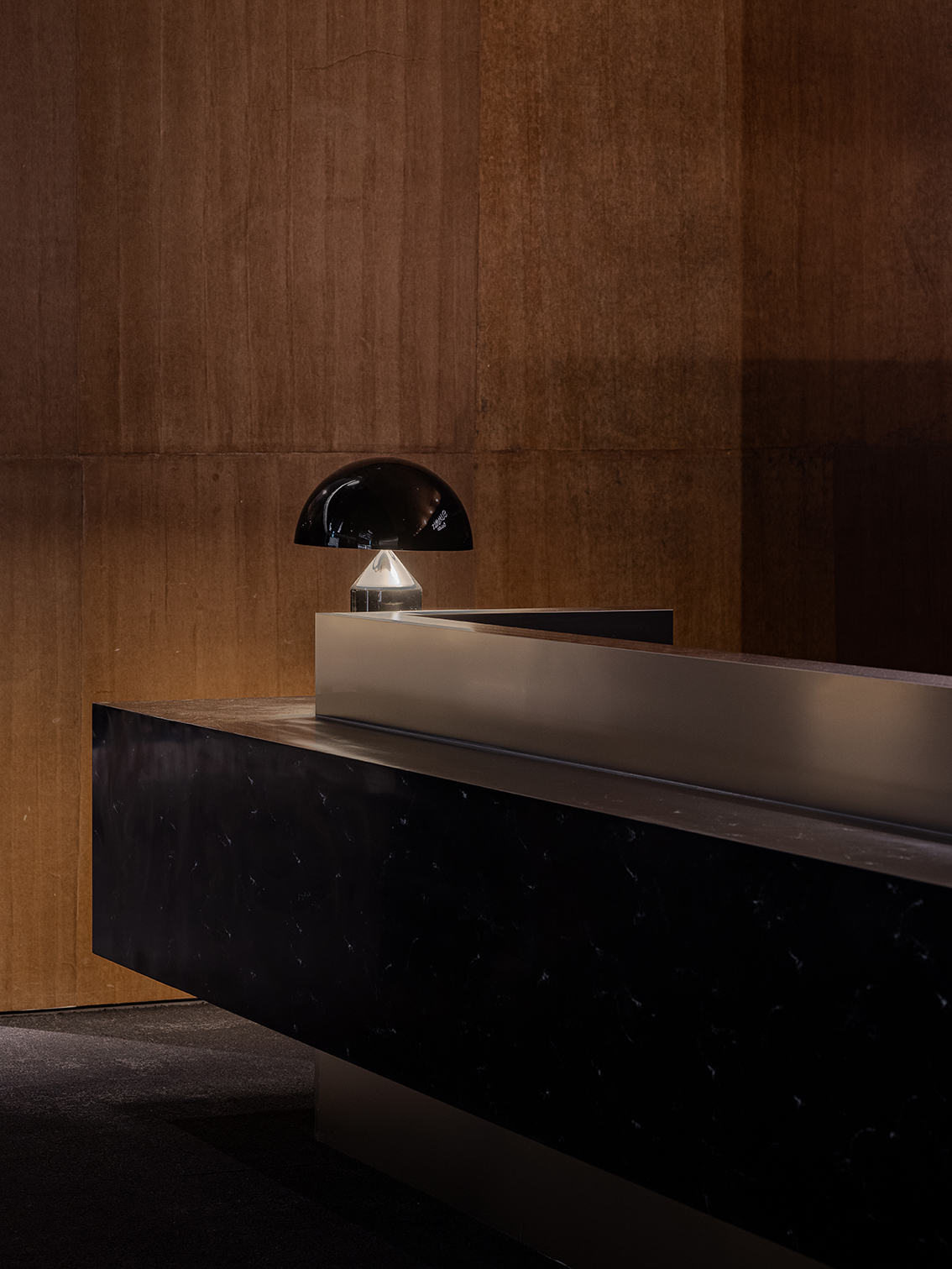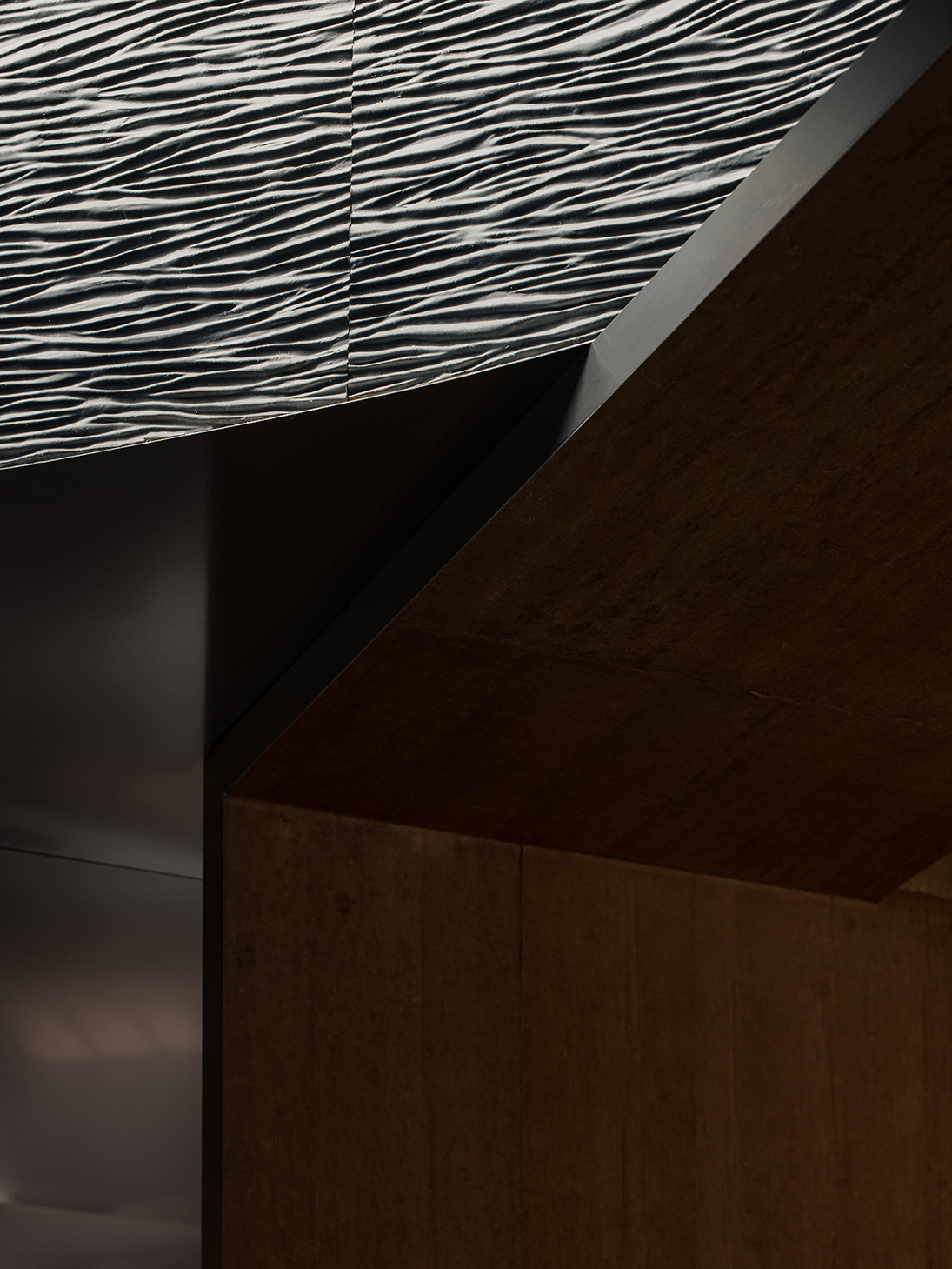 space
PRUGIO SUMMIT 2022 – 3F
PRUGIO SUMMIT 2022
'Summit gallery' has two primary purposes. The first one is about future living space proposed by 'PRUGIO SUMMIT', and the other one is showing the value and attitude of the brand spatially.
In process of apartment construction, our devotion, technique and sensibility are fully mobilized. In order to express them spatially, we have reinterpreted traditional crafts of Korea with a number of artisans. As a result, we could apply their devotion, technique and sensibility into our space, and it closely reflects how 'Summit' can build a construction.
In addition to 'Jitaechilgi', which is a Korean traditional handmade paper with Korean traditional varnishing method applied, a harmony of mass which is represented with wood texture that is made with resin symbolizes simple image of architecture. Moreover, natural elements such as water, stone and wood completely make harmony with functional furniture, space and mass. In particular, the traditional umbrella, 'Ji Woosan' which is used in transfer space, shows the aesthetics of Korean craftwork with its delicate bamboo gearing. In a point of detail and endeavour, The manufacturing processes of the artwork such as dry of bamboo, sensitive finish, oil feeding on paper are similar to the spirit of Daewoo E&C.
The Red moon structure with an old tree on the 3rd floor is made in a way of recycling discarded vinyl with new press method, so it plays an important role as figuratively showing sustainability what Daewoo E&C aspires.
These efforts allow people experience new texture, sensitivity, and disappearing boundaries between traditional craft and new trends, unlike any conventional space.